// what we offer
Your Partner for
Technology Innovation
Philex Enterprises, Inc. was started in 1994 to help businesses capitalize on the growth and potential of the Internet. Our service offerings are designed to meet the spectrum of affordability, level of need, and overall objectives of companies wishing to implement effective Internet strategies.
We are very proud to say that the bulk of our new customers are referrals from existing customers. We are even hired by other service providers to program, or design websites on their behalf for their customers. To us this means our existing customers are very happy with our services and that we are doing an excellent job.
Our philosophy is that IT Companies have an obligation to help their customers reach a successful web 3.0 presence. That includes security, modern technology including compliance, privacy and good policies.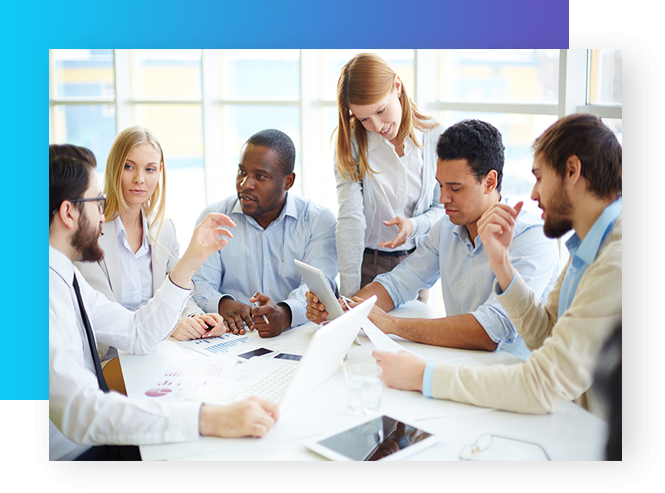 // Experience. Execution. Excellence.
Where we Excel
Website Development Services
Philex is the partner of choice for many small and Mid-Size Enterprises (SMEs). We help businesses elevate their value through website development, website hosting, iPhone and Android app development, security and technology consultancy services.
// our services
Experienced Team
We help businesses elevate their value through custom software development,
product design, QA and consultancy services.
// technology index
Improve and Innovate
by utilizing Technical Trends
We keep your website, apps and email online and working securely.
Hosting / Servers Uptime
99%
Email Uptime- Success Rate
99%
Security Proactive Protection
100%