// COMMERCE 2.0
Latest in eCommerce Solutions
Philex provides cutting-edge eCommerce solutions to help businesses increase their online presence and customer base. Our expert team is dedicated to creating innovative solutions that meet the specific needs of each client. We provide a variety of eCommerce solutions, including leading platforms like WooCommerce, Magento BigCommerce,, and OpenCart. These platforms are intended to offer a user-friendly interface, customizable designs, inventory management systems, and other features that can assist small businesses in streamlining their online sales operations. At Philex, we collaborate with our clients to identify their needs and deliver customized eCommerce solutions that help them succeed.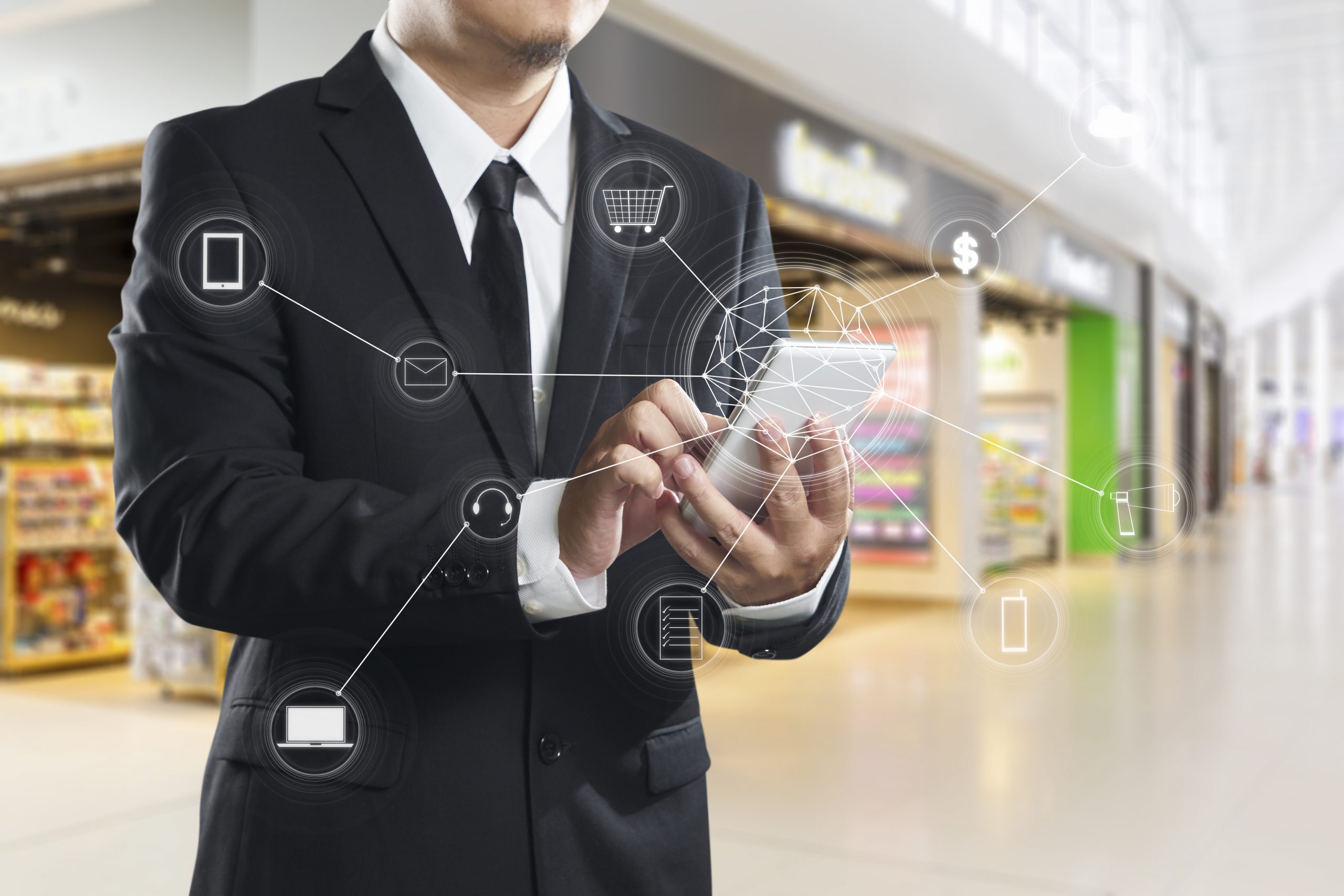 // Popular eCommerce Solutions
WooCommerce is a free WordPress eCommerce plugin with a plethora of features such as customizable designs, product management, payment processing, and shipping options. It is an excellent choice for small businesses seeking a flexible and scalable eCommerce platform that integrates easily with their existing WordPress site.
Magento is an open-source eCommerce platform that supports multiple stores, custom product attributes, and SEO optimization. It is a solid solution for small businesses seeking a highly customizable and scalable eCommerce platform capable of supporting complex business requirements.
BigCommerce is a cloud-based eCommerce platform with enterprise-level capabilities such as multi-channel selling, inventory management, and analytics. It is an appropriate solution for small businesses seeking a scalable and customizable eCommerce platform capable of handling high volumes of sales.
OpenCart is a robust open-source eCommerce solution that offers a variety of features to assist small businesses in managing their online store. OpenCart can help businesses increase their online presence and customer base by providing a user-friendly interface, built-in SEO optimization, and a variety of customization options.
Philex develops the best eCommerce solutions by utilizing our expertise in software development, technology consulting, and eCommerce platforms. Our process starts with a thorough consultation to understand our clients' specific business needs and to identify the best eCommerce platform for their needs.
Once the platform is chosen, our team tailors the solution to the client's specific requirements. We offer a variety of services, including eCommerce platform setup, system integration, customization, and ongoing maintenance and support. Among other features, our solutions are designed to provide businesses with a user-friendly interface, customizable designs, inventory management systems, payment processing, and marketing tools.
We collaborate closely with our clients throughout the development process to ensure that they are satisfied with the solution and that it meets their business requirements. We also provide training and support to clients so that they can easily manage and grow their online stores.
// technology index
We Organize Our
Production Process
The analysis process entails analyzing the target market, competitive landscape, and business goals to develop a strategic plan for designing and building a successful online store.
The design process entails creating an intuitive user interface, selecting a visually appealing theme, and implementing effective branding strategies to improve the overall user experience.
The final step is to test and launch the online store, implement various marketing strategies, and continuously monitor and optimize the store's performance to ensure its success.
// our clients
Numerous Businesses
Depend on Philex
Regal Properties
Website Development
"Philex has an impressive team of software developers. They took over my project and delivered a solution in 30 days that my prior firm was not able to resolve within a year. Technical expertise at its finest"
Contego HIM
Website Development
"Technical support has surpassed our expectations and the accessibility and responsiveness of their customer service staff has been very impressive."
Global Technology Asset Partners
Artificial Intelligence Project
"Philex's team developed an image recognition system. They taught us 'epochs' , 'mean sq errors', 'image classes', 'batches' & 'learning rates.' The end result was a successful artificial intelligence project."
Popar App
iOS & Android Development
"Philex's team helped built an iOS & Android app. They took care of the design, software, website, management, quality control, & cloud server infrastructure. Great work guys!" Brad Jennings
Website, Hosting & Email
"Great website design, professional hosting that has never been down, and reliable email for rates that are less than the bigger firms. I am very happy and still a loyal a customer for 15+ years. I recommend you let them bid on your project"