// business benefits
Mobile Apps Development
Philex has a track record of successfully delivering mobile app solutions for clients in a variety of industries. We are committed to staying current with the latest trends and technologies in order to provide our clients with the most advanced and effective mobile app solutions. Philex is unquestionably one of the best mobile app development companies in the industry, with a focus on quality and customer satisfaction.
The Philex team of experienced developers collaborates closely with clients to understand their specific needs and design custom solutions. This personalized approach ensures that each app created is tailored to the client's business goals, resulting in a functional and visually appealing app.
Software as a Service
More than half of smartphone users have discovered new businesses or products via their devices.
Internet of Things
Professional mobile applications are essential for SaaS companies to succeed in the mobile market.
Utility Functions
Engage a larger audience, provide easy access to your products or services, and remain competitive in an increasingly mobile-driven market.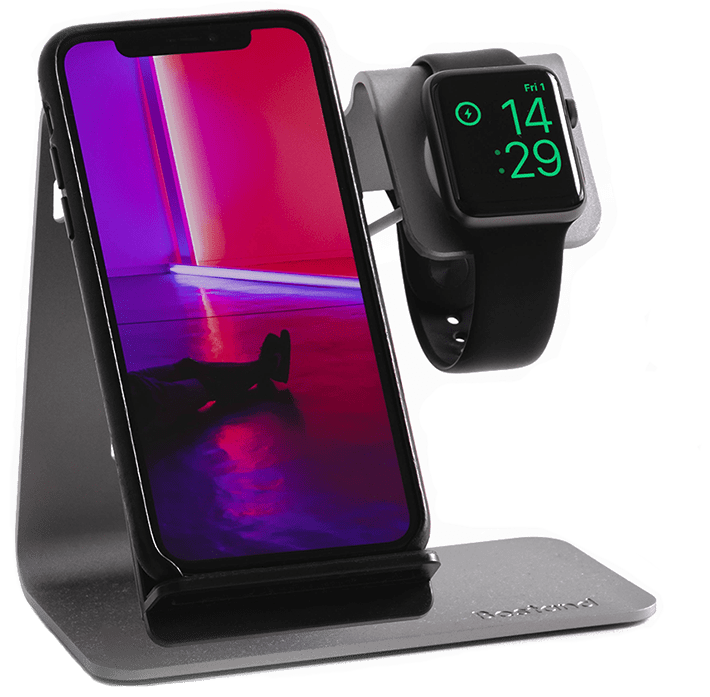 Social Media
Users spend an average of 2.5 hours per day on social media, accounting for approximately 15% of their waking hours.
Business Management
Receive real-time access to critical data and analytics, facilitating communication and collaboration.
Valuable data and analytics
A mobile app can provide valuable data and analytics on customer behavior to businesses, which can be used to improve marketing strategies and overall business operations.
Countries Worldwide
Philex provides a range of services to customers worldwide...
GET A FREE ESTIMATE
10+
Happy Customers
To succeed, every software solution must be deeply integrated into the existing tech environment...
LEARN MORE
2.5k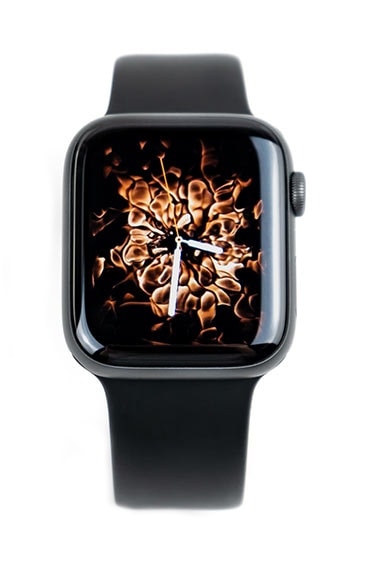 // what we offer
Your Partner for
Software Innovation
Philex is regarded as the premier partner for a number of leading enterprises, SMEs, and technology challengers, providing unrivaled value through custom software development, IT services, and technology consultancy services. We have a proven track record of expertise in IT infrastructure maintenance and modernization, expertly addressing any infrastructure-specific challenges that businesses may face. Our dedication to innovation and quality ensures that our clients receive exceptional service, and that our solutions are designed to deliver exceptional results.
Trust Philex to help your company reach its full potential by providing tailored services and cutting-edge solutions.
// latest case studies
Introduce Our Projects
Our software projects are created to address the specific challenges that businesses face in today's fast-paced, competitive environment. We specialize in creating innovative solutions that help our clients stay ahead of the competition and achieve their strategic goals.
// our clients
Numerous Businesses
Depend on Philex
Regal Properties
Website Development
"Philex has an impressive team of software developers. They took over my project and delivered a solution in 30 days that my prior firm was not able to resolve within a year. Technical expertise at its finest"
Contego HIM
Website Development
"Technical support has surpassed our expectations and the accessibility and responsiveness of their customer service staff has been very impressive."
Global Technology Asset Partners
Artificial Intelligence Project
"Philex's team developed an image recognition system. They taught us 'epochs' , 'mean sq errors', 'image classes', 'batches' & 'learning rates.' The end result was a successful artificial intelligence project."
Popar App
iOS & Android Development
"Philex's team helped built an iOS & Android app. They took care of the design, software, website, management, quality control, & cloud server infrastructure. Great work guys!" Brad Jennings
Website, Hosting & Email
"Great website design, professional hosting that has never been down, and reliable email for rates that are less than the bigger firms. I am very happy and still a loyal a customer for 15+ years. I recommend you let them bid on your project"