// about service
Web Hosting for over 20 years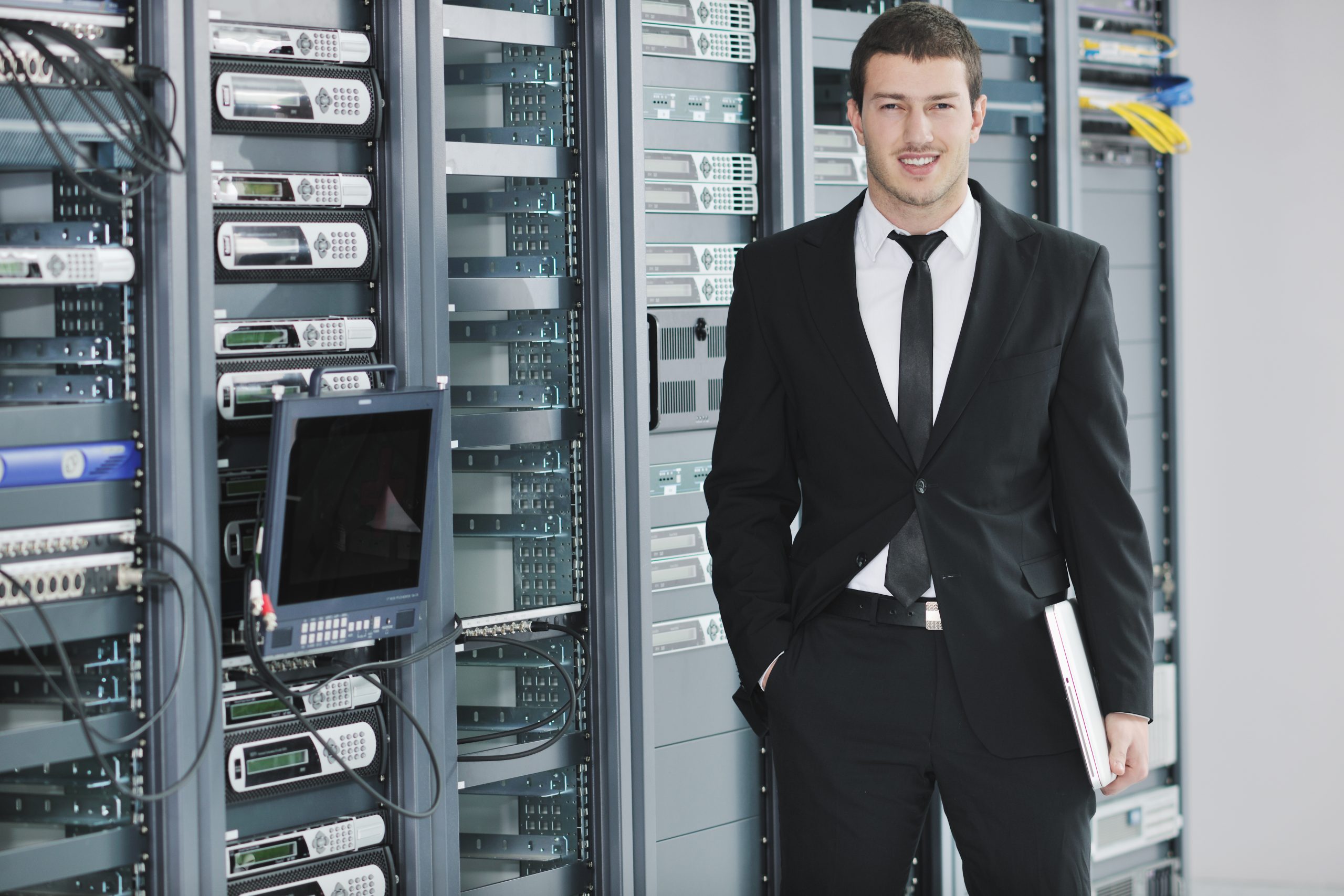 Philex has been providing hosting services that are the best and most reliable in the market  for over 20 years
Philex offers a comprehensive range of features to help you create and manage your online presence, such as:
• Email: You can create and manage your own email accounts, with large storage space, webmail access, spam filtering and encryption.
• FTP: You can upload and download files to and from your server, with unlimited bandwidth and secure connections.
• SSH: You can access and control your server remotely, with full root access and command-line interface.
• Shopping carts: You can set up your own online store, with various options for product display, inventory management, checkout and payment processing.
• Payment processing: You can accept payments from your customers, with support for multiple currencies and payment methods, such as credit cards, PayPal, Stripe and more.
• SSL certificates: You can secure your website and protect your customers' data, with free SSL certificates from Let's Encrypt or premium ones from trusted providers.
• Domain registration: You can register your own domain name, with free DNS management and domain privacy protection.
• Backup and restore: You can backup your data and restore it in case of any disaster, with automatic or manual options and flexible scheduling.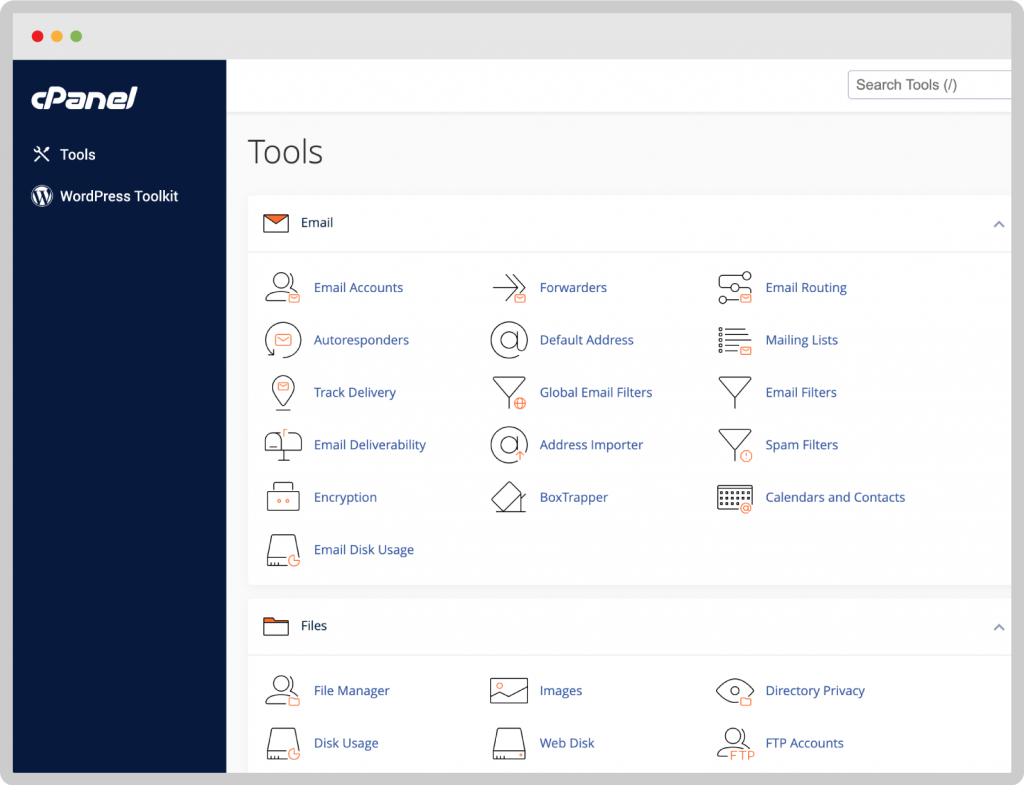 Whether you prefer baremetal servers or cloud servers, Philex can meet your requirements with its state-of-the-art tier 1 datacenters or cloud firms. Philex's servers are powered by the latest hardware and software technologies, which offer high performance, security and availability. Philex's servers are also scalable and flexible, which allow you to adjust your resources according to your needs and budget.
Philex also provides email services that are fast and secure. Philex's email services are based on the popular cpanel platform, which offers a rich webmail interface, calendar, contacts, tasks and more. Philex's email services also include spam filtering and encryption, which ensure that your emails are safe and reliable.
With Philex, you can scale your business as your resources grow and enjoy the benefits of a trusted partner that supports you every step of the way. Philex offers 24/7 customer support, via phone, email or chat. Philex also offers a 99.9% uptime guarantee, a 30-day money-back guarantee and a free migration service. Philex is more than just a hosting provider. Philex is your partner in success.
// technology index
Hosting That Works
SECURED
MONITORED
MADE EASY
Philex ensures server and hosting security with advanced encryption and firewall protection.
Philex keeps servers updated and monitors the network constantly for optimal performance.
Philex uses cpanel and other user-friendly tools to simplify your hosting experience.
// choose your plan
Flexible Pricing Plans
We help businesses elevate their value through custom software development,
product design, QA and consultancy services.
Basic Plan
$ 99
Yearly Package
5 GB Disk Space
24/7 System Monitoring
SFTP
Unlimited Email
SSL Cert and Firewalls
CONTACT US
Super Plan
$ 199
Yearly Package
25 GB Disk Space
24/7 System Monitoring
SFTP - SSH
Unlimited Email
SSL Cert and Firewalls
CONTACT US
Dedicated Server
$ 189.99
Monthly Package
4 TB Disk Space
24/7 System Monitoring
ROOT SSH
Unlimited Email
SSL Cert and Firewalls
CONTACT US
// our clients
Numerous Businesses
Depend on Philex
Regal Properties
Website Development
"Philex has an impressive team of software developers. They took over my project and delivered a solution in 30 days that my prior firm was not able to resolve within a year. Technical expertise at its finest"
Contego HIM
Website Development
"Technical support has surpassed our expectations and the accessibility and responsiveness of their customer service staff has been very impressive."
Global Technology Asset Partners
Artificial Intelligence Project
"Philex's team developed an image recognition system. They taught us 'epochs' , 'mean sq errors', 'image classes', 'batches' & 'learning rates.' The end result was a successful artificial intelligence project."
Popar App
iOS & Android Development
"Philex's team helped built an iOS & Android app. They took care of the design, software, website, management, quality control, & cloud server infrastructure. Great work guys!" Brad Jennings
Website, Hosting & Email
"Great website design, professional hosting that has never been down, and reliable email for rates that are less than the bigger firms. I am very happy and still a loyal a customer for 15+ years. I recommend you let them bid on your project"