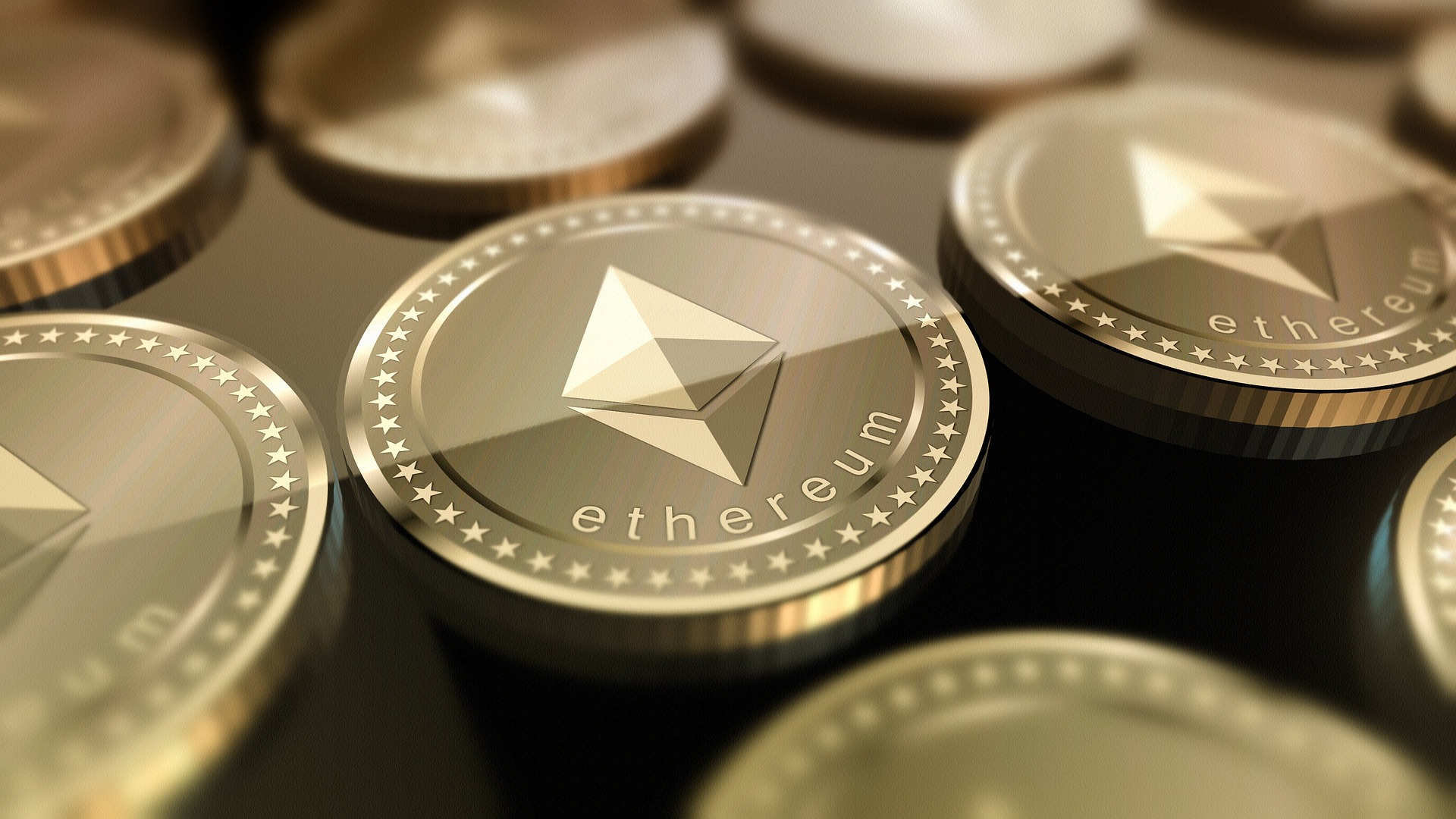 Consulting on Crypto Project
Philex consulted a client on a on an Ethereum Blockchain project of tokenization of gold, into a cryptocurrency.
Our firm provided a detailed assessment which included a software to the block chain including:
Physical gold to Tokenization in an ERC 20 token
a) Diligence on creating a tokenized gold issuer's website and mobile app.
b) Requirements on User completing KYC (know your customer) and includes identification (e.g. automated biometric facial matches from passports and selfies)
c) Consulting on api integrations where a usercan add funds to their account (e.g. linked checking account)
d) Schematic of taking Gold (with a serial number) in a vault is digitally prepared to be tokenized
i) Linking of a Picture and website of serialized gold
e) Process of adding User's gold crypto into a  purchase
f) Process of allowing Gold coins to be included inside a user's private wallet (Custodial Account)


AMM (Automatic Market Maker)
We also consulted on AMM (Automatic Market Maker)
where a decentralized exchanges use an automated market maker (AMM). Simply defined, they are self-contained trading systems that eliminate the need for centralized exchanges and related market-making. Automatic Market Maker allows a user to buy and sell and use computers without an order desk and in real-time.