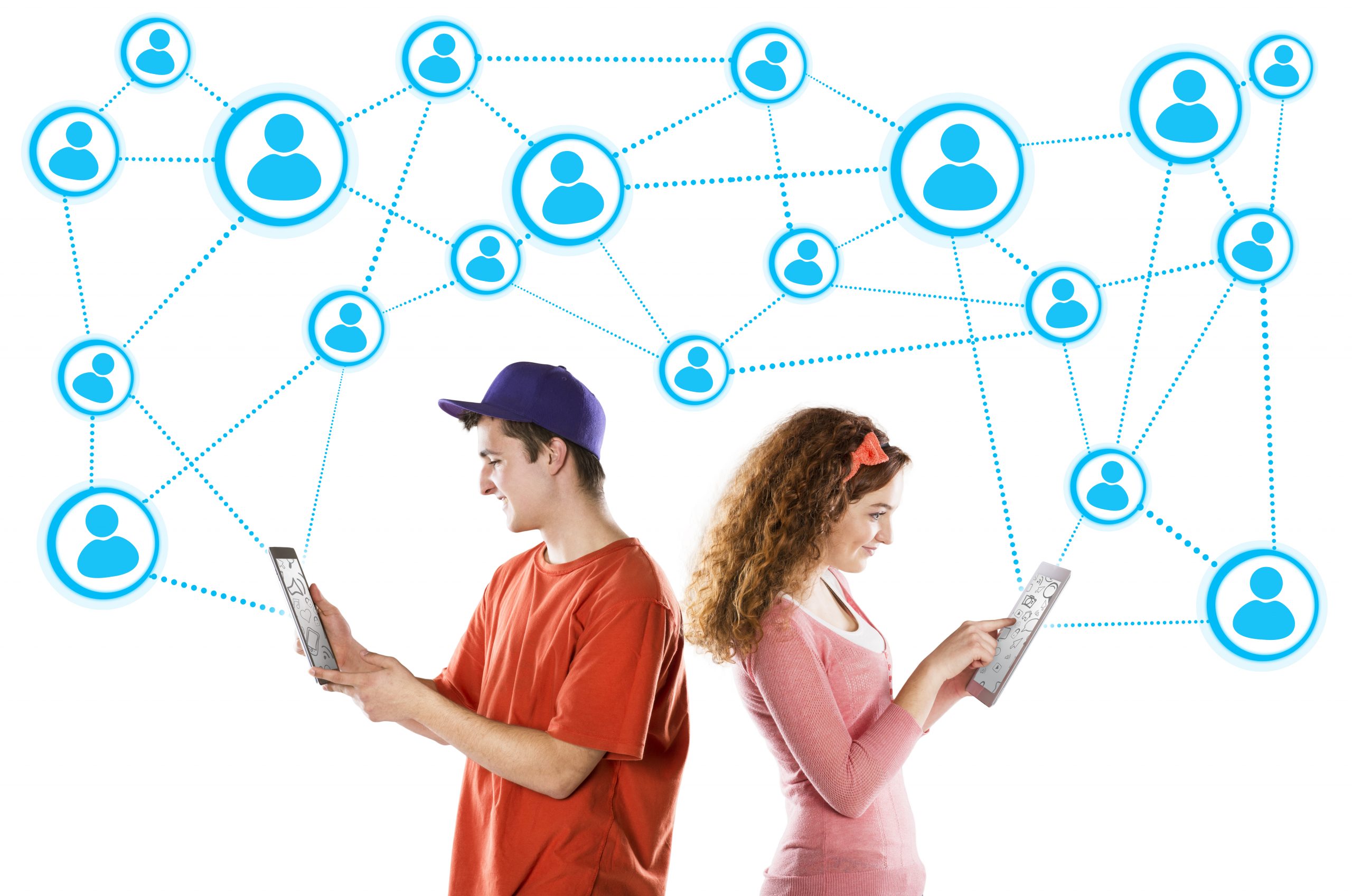 Philex created a unique and innovative social media app that allows users to create and share their life stories from the past, present and future. The app was developed on the Linux platform using open source technologies and frameworks, which ensured its security, reliability and scalability.
The app integrated with other social media platforms and allowed users to import their existing content from them. It then sorted them into a chronological timeline that covers their entire life span, from their birth to the present day and beyond. Users can also enrich their timeline by adding their future plans, goals and dreams, and track their progress and changes over time.
The app was more than just a way to document and share one's life. It was a tool for self-discovery, personal growth and social connection. It helps users to appreciate their accomplishments, overcome their difficulties and express their hopes with others. It also enables users to find and connect with people who have similar or different life stories and perspectives, and learn from them. The app motivated users to live their best lives.